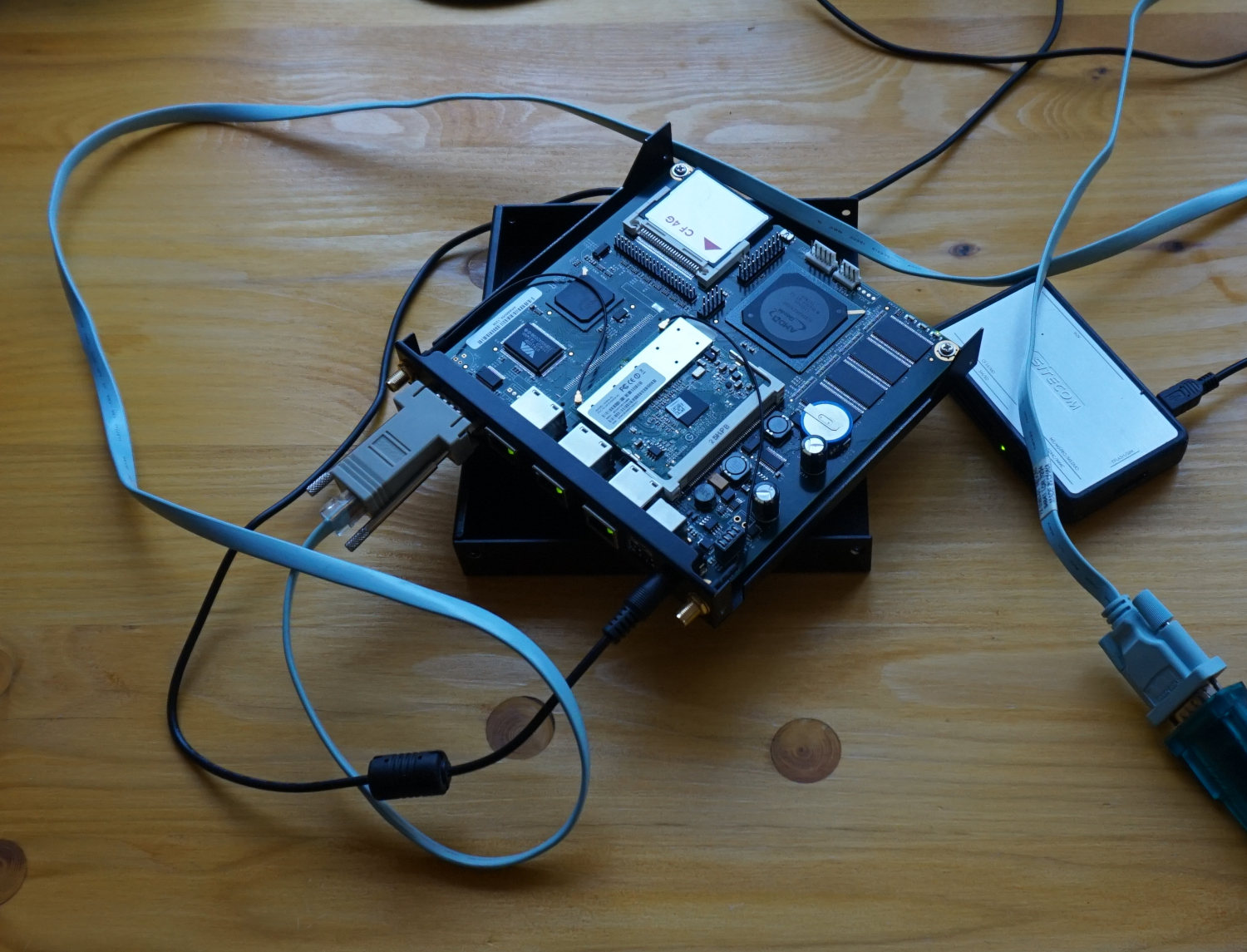 I use OPNsense as my firewall on a Pcengines Alix.
The primary reason is to have a firewall that will be always up-to-update, unlike most commercial customer grade firewalls that are only supported for a few years. Having a firewall that runs opensource software - it's based on FreeBSD - also make it easier to review and to verify that there are no back doors.
When I tried to upgrade it to the latest release - 19.1.7 - the upgrade failed because the filesystem ran out of inodes. There is already a topic about this at the OPNsense forum and a fix available for the upcoming nano OPNsense images.
Read more...
---