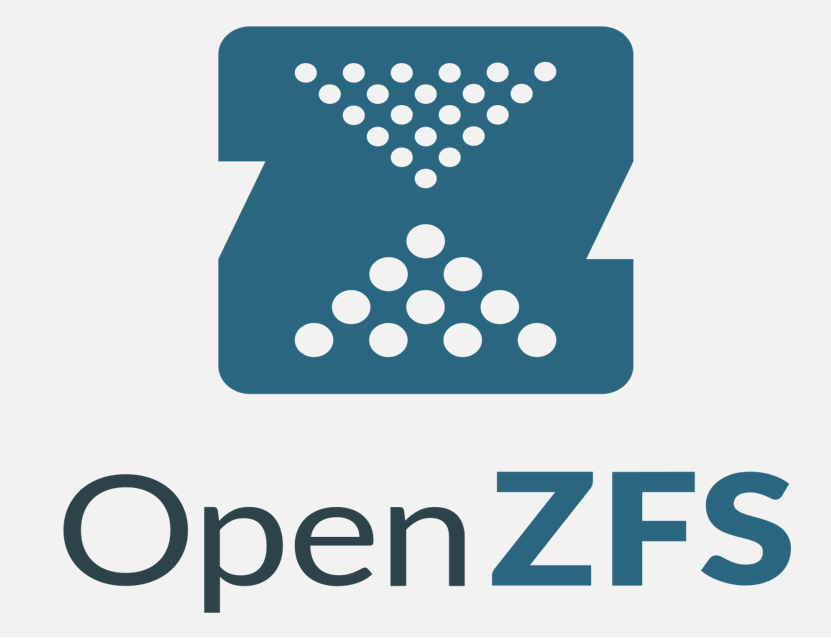 I use ArchLinux on my desktop workstation. For the root filesystem, I use btrfs with luks disk encryption and wrote a blog post about it.
https://stafwag.github.io/blog/blog/2016/08/30/arch-on-an-encrypted-btrfs-partition/.
My important data is on OpenZFS.
I'll migrate my desktop to ArchLinux with OpenZFS in RAIDZ configuration as the root filesystem.
To make installation easier I decide to create a custom ArchLinux boot image with linux-lts and OpenZFS support.
You'll find my journey to create the boot iso below. All action are execute on a ArchLinux host system (already using OpenZFS)
Read more...
---