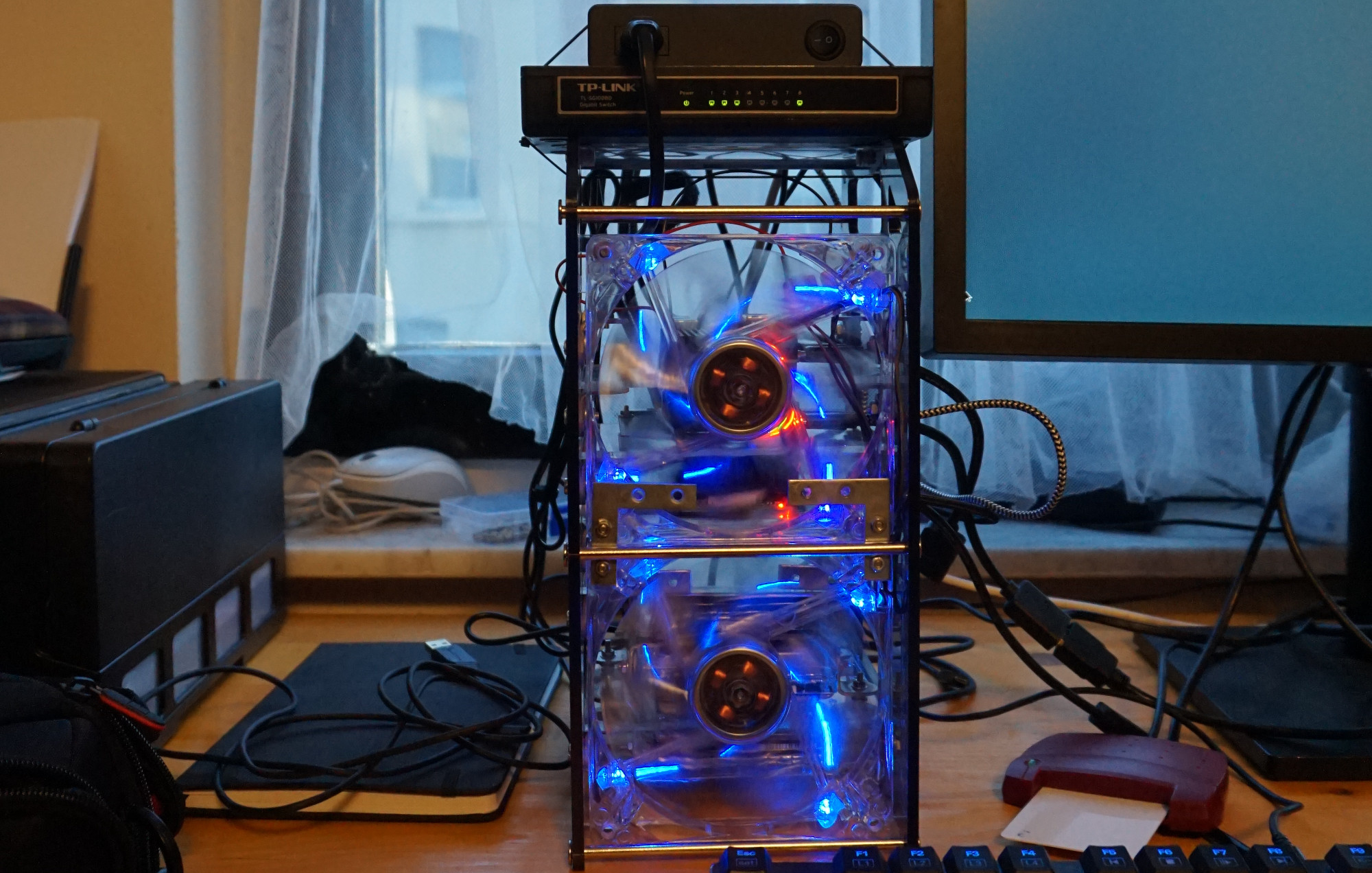 Last year I got a raspberry pi 4 to play with and installed Manjaro on it.
The main reason I went with Manjaro was that the ArchLinux Arm image/tgz for the Raspberry Pi 4 was still 32 bits, or you needed to create-your-own kernel.
But started to like Manjaro Linux, it provided a stable base with regular updates. This year I upgraded my setup with 2 additional Raspberry Pi 4 to provide clustering for my k3s (Kubernetes) setup. I used virtual machines on the Raspberry Pi to host the k3s nodes. Also because want to the Pi for other tasks and virtual machines makes it easier to split the resources. It's also an "abstraction layer" if you want to combine the cluster with other ARM64 systems in the future.
I always (try to) to full disk encryption, when you have multiple nodes it's important to be able to unlock the encryption remotely.
Read more...
---