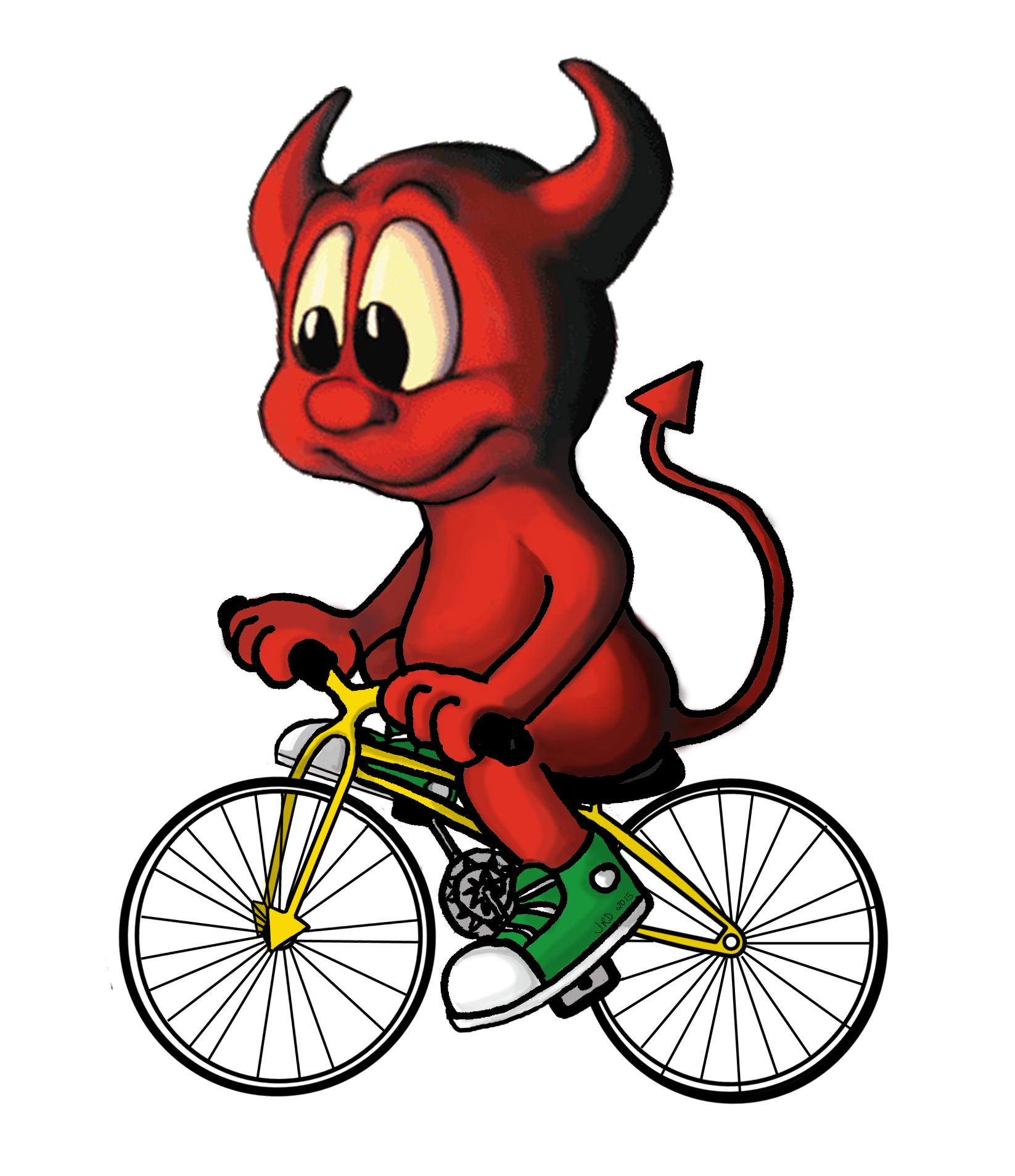 I recently installed FreeBSD on my raspberry-pi 2 to use it as my firewall.
The FreeBSD version that I installed was a FreeBSD 12.2 Pre-Release. FreeBSD 12.2 has been released this week.
ARM is a Tier-2 on FreeBSD. This means that freebsd-update doesn't work on a Raspberry Pi.
Freebsd-update wouldn't work on a Pre-Release anyway. So I was looking for a way to update my Raspberry Pi to FreeBSD 12.2.
Read more...
---