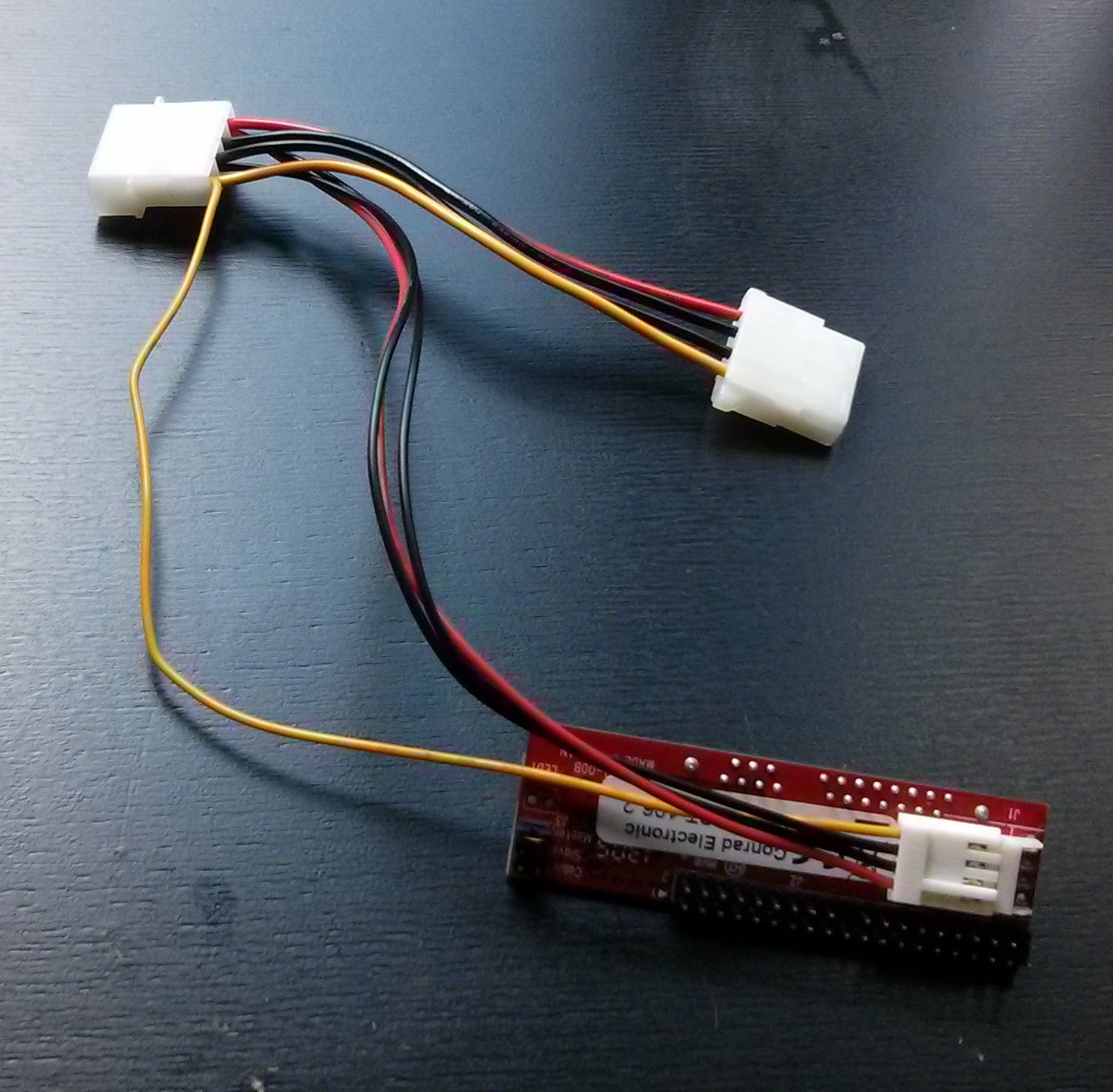 The dvd drive in my sun blade 1500 workstation broke down. I use this system acausally for some development, it's always handy to have a big endian system at hand.


The dvd drive was still handy to load another operating system on it.
The dvd drive has an ide interface which are hard to get these days…


I found a ide to sata convertor and a new dvd drive with a sata interface at conrad. This should convert the sata interface to an ide interface without any driver and works with any operating system.

Well let's put this to a test on a sparc system with solaris :-)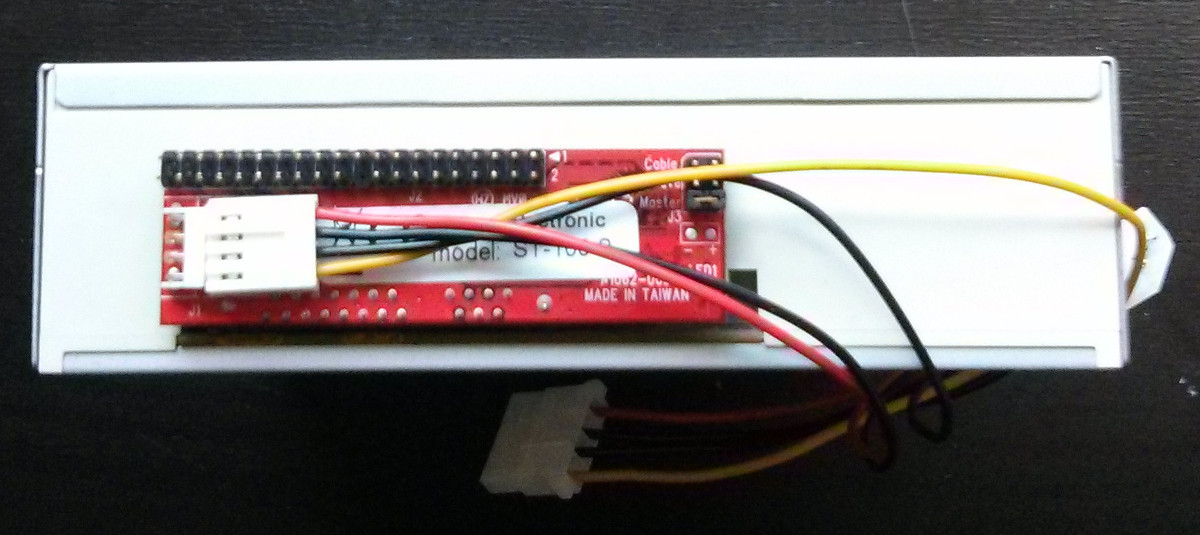 The installation was pretty straightforward, luckily the dvd rom drive has a plastic back since the converter touches the back of the dvd rom drive.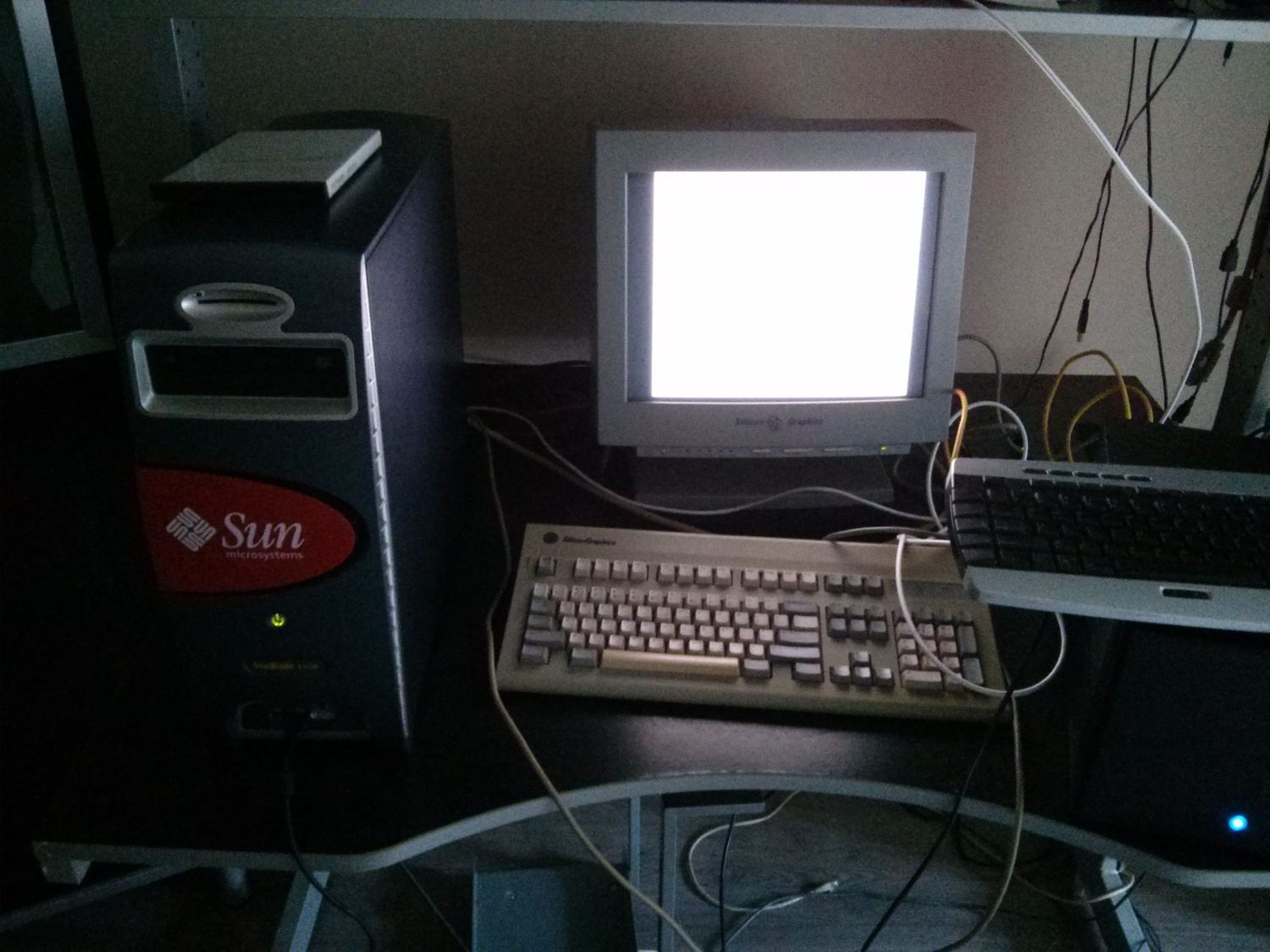 After a quick test it seems to work like a charm. I might install opensxce on it.

It seems to be the only option to run an opensolaris ancestor on sparc hardware.